Ok, I just wanted to post some hits and misses re: outfits worn at the Golden Globes. I think one of the main and only reasons people watch these award shows, is to laugh at the ridiculous outfits worn by some and to envy the others who wear outfits we can never ever afford.
HITS
How cute do they look?! Everytime I see Dev Patel, I always imagine him when he was playing Anwar in 'Skins'; he had such an awkward and confused character. He has come very far :)
Eva Mendes, stunning.
Olivia Wilde
Evan Rachel Wood
MISSES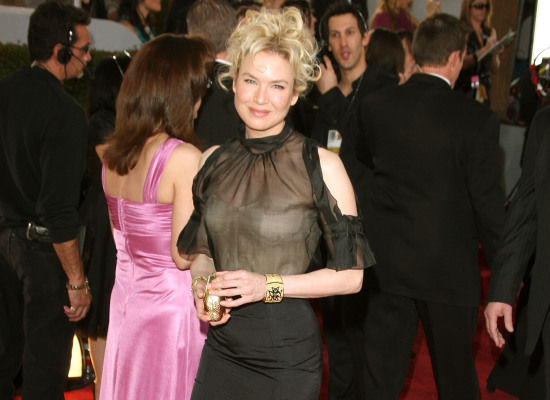 Renee Zelwegger. The see through thing isn't working. No one wants to see skin coloured bras :S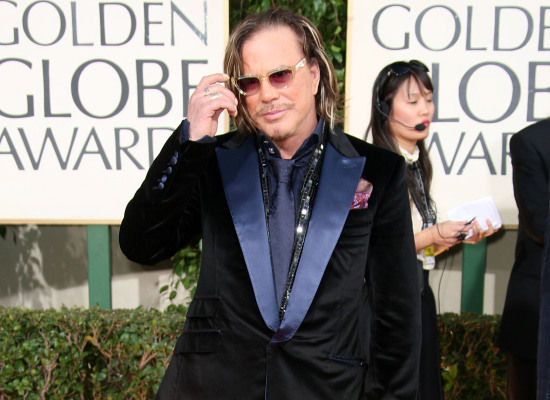 One word, fugly.
'Ugly Betty'
Beyone looks like she is in pain and the split on the side is not flattering.
Blake is gorgeous, but this dress looks way too tight!